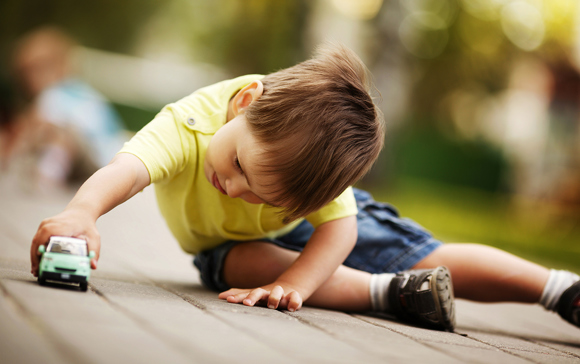 The aim of the Child Autism assessment is to explore an individual's developmental profile and determine whether they meet diagnostic criteria for Autism.
Young children who are diagnosed with autism are able to access the types of services that can significantly improve their everyday functioning and developmental pathway. Older children can also benefit as they can gain valuable information to strengthen their self-awareness and identity and access services to support their social-emotional wellbeing and coping skills and maximise their strengths.
This package is suitable for children aged 6 to 18 years.
The test process carefully assesses your child in the following areas:
Developmental history

Social skills and communication

Restricted and repetitive interests

Stereotyped patterns of behaviour

Memory and attention

Adaptive and functional skills
The diagnostic test includes:
Standardised test of your child's cognitive skills and intellectual profiles

Teacher and care-giver completed standardised behavioural questionnaires

Standardised assessment of your child's adaptive skills

A feedback session outlining the assessment outcomes, including an opportunity for questioning and clarification.

A comprehensive assessment report
How long does the assessment take?
The assessment package includes at least 3 hours of consultations with the child and parents.
Can I get a rebate on the cost of the assessment?
Children under 13 who are referred for diagnostic assessment by a paediatrician or child psychiatrist are eligible for a partial rebate through Medicare under the Helping Children with Autism Package (approx. $340.00 in total).
People with private health insurance may be eligible for a rebate from their provider and should contact them for further details.
Contact us for more information
Please note: Psychologists do not prescribe medication.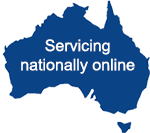 BOOK NOW!
Child Autism Test
Cost: $2200
To Book
Use the form below: