On psychologists and cyberbullying
Edited by Jill Wright,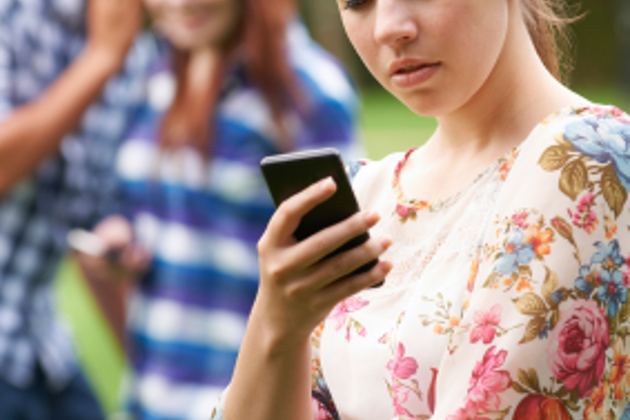 As I mused recently in my post about the inordinate interest some psychologists demonstrate about behaviour in drinking places, I often wonder what it is that motivates research psychologists to pursue a particular topic. This week, for instance, comes news of a US study which revealed that the expressionless faces poker players try to develop to avoid revealing that they have a good hand are undermined by the movements they make when they place a bet.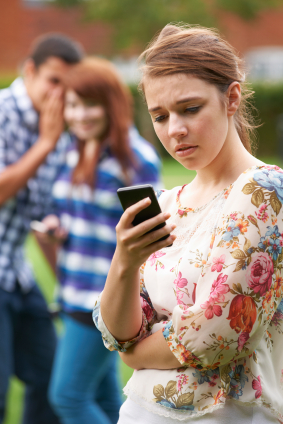 According to the psychologists at Tufts University, Stanford University, the University of California and Fairleigh Dickinson University, those motor actions can betray the quality of players' hands ... and observers can decode them.
That particular study required considerable resources. The researchers studied 20 brief silent video clips of professional poker players placing a bet during the 2009 World Series of Poker tournament. There were three different versions of each clip: bodies from the table up, face-only clips from the chest up and another showing arms only.
Then 78 undergraduates were shown the clips and asked to rate the quality of each hand. Their predictions based on the arms-only clips were significantly more accurate.
What this suggests to me is that it might be a very good idea to avoid playing poker with psychologists from Tufts, Fairleigh Dickinson, California State and Stanford. They clearly have considerable interest in the activity.
I was thinking about this this morning, when I watched a video interview at The Economist with one of my favourite authors, Margaret Attwood. The topic was the publication of Maddadam, the final volume in a speculative fiction trilogy she has written on a humanity destroyed and re-engineered to remove some inconvenient psychological traits like violence and lust, and incidentally to make them much less resource-intensive. Their idea of a great meal, apparently, is some tasty grass or leaves.
That led me to a brief examination of Attwood's prodigious output and thence, by way of her Twitter feed, to the Canadian literary magazine, The Walrus, where I found a fascinating piece on cyberbullying, by Lisa Gregoire.
Gregoire writes, "It is one thing to suffer a daily gauntlet of taunts and shoves in school hallways because you're gay, Aboriginal, unattractive, or vulnerable - a deeply traumatic experience, and according to surveys, still the most common form of bullying. But this part is new: you retreat to the supposed safety of your home, where you discover some embarrassing picture of yourself circulating on Facebook, and an inbox full of peer disdain. Given the impracticality of disconnecting entirely from today's communication technologies, you might well feel that you have no escape."
The article quotes McGill University education professor Shaheen Shariff, who has established a research and outreach site called Define the Line.
The particular line Shariff believes needs defining, is that between cyberbullying and the quotidian reality of digital citizenship.
Shariff warns that the flurry of new law-making that Western governments, including Australia's, have introduced to outlaw online misbehaviour risk criminalising teenage behaviours that have arisen, at least in part, through ignorance and neglect".
As Gregoire points out, "Amid this widening social debasement [in which professional athletes, reality TV stars, talk radio hosts, rappers, even politicans have turned verbal cruelty into entertainment] we gave our children powerful, relationship-warping technologies and left them stranded on an island. (We thought they were just phones.) .
I started reflecting on my path to discovery of these thought-provoking essays, and wondering if they suggested a potential topic for research psychologists: the dynamics of internet browsing.
Sure enough, some researchers have already got there. At Scientific American, for instance, there's an article from last year on a piece of research that indicated our internet habits can say quite a lot about our mental health and particularly about one's tendency to experience depression.
Tags