Moving insights into psychological impact of child abuse
Edited by Jill Wright,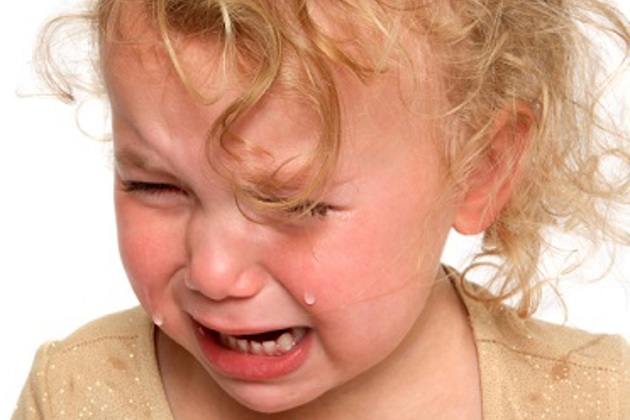 The ABC's Life Matters report on the Benevolent Society's Next 200 "Our Kids and Violence" dialogue at the NSW State Library last week provides some important and moving insights into child abuse and neglect.
The report touches on the deprivation of critical experiences during the early years of
childhood brain development
- described in research by Dr Bruce Perry as "possibly the most destructive yet least understood area of
child abuse and neglect
" - and discusses the consequences of prolonged exposure to violence, threats, physical and verbal abuse and unpredictable care during early childhood ... all too often at the hands of carers.
Those of us who work with adults suffering from emotional difficulties and behaviour disorders as a result of their childhood upbringing understand the painful legacy of this abuse. But the significance frequently escapes the victims and for that matter the professionals from whom they seek help.
As Professor Louise Newman, head of the Monash University
Centre for Developmental Psychiatry and Psychology
explained to Life Matters, these problems are crucial and not at all uncommon, but we don't have a well-developed response.
"The diagnoses are often not particularly helpful and have trivialised and silenced the voices of people who do need help," she said. Professor Newman works with many children and young adolescents who have experienced or witnessed violence, and with mothers who have experienced sexual abuse as children and consequently have problems parenting.
Over the past decade or so, we have learned much more about the impact on a child growing up in environments where they are permanently frightened. It produces heightened anxiety and a state of hypervigilance which can affect the ability to develop healthy relationships throughout their lives. It can result in problems with mood regulation, impulse control, and judgment. Tragically it can result in mothers from that sort of background having difficulty reading and responding to the normal reactions of their children.
Peta Murcutt, an early childhood teacher at
Sydney's Dalwood Spilstead Services Early Intervention Preschool
talked about the extraordinary efforts being made there to help traumatised children.
The organisation's website has a quote from the late Urie Bronfenbrenner, who developed Ecological Systems Theory, and was a co-founder of the Head Start program in the United States for disadvantaged pre-school children: "In order to develop normally, a child requires progressively more complex joint activity with one or more adults who have an irrational emotional relationship with the child. Somebody's got to be crazy about that kid. That's Number One. First, last and always."
The Spilstead initiatives rely to some extent on the research of Canadian early childhood education advocate, the late
Dr James Fraser Mustard
, who wrote in 2010: "Results from developmental neurobiology studies and animal and human studies provide strong evidence that early neurobiological development affects health (physical and mental), behaviour and learning in the later stages of life.
"Countries that provide quality universal early development programs for families with young children tend to out-perform countries in which the early development programs are chaotic." His work led to the Canadian State of Ontario introducing full daycare centres for its children. He worked with the Government of South Australia in 2006 and 2007 and a PDF of his final report on that project provides some valuable background for anyone interested in
early childhood development
.
Tags