Helpful depression apps
Edited by Jill Wright,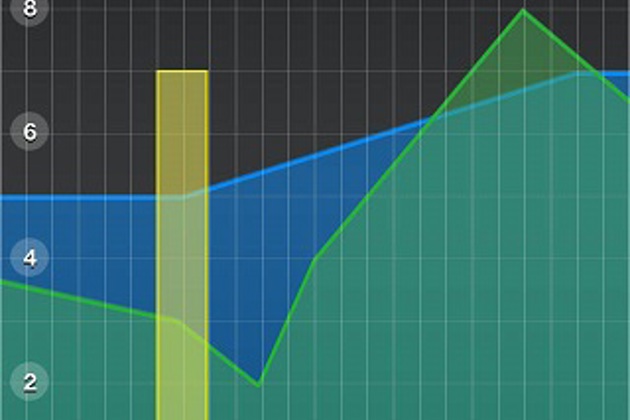 With something like one million Australian adults suffering from depression in any one year, there is a growing role for personal technology to provide support for and even in some cases alternatives to traditional approaches like talk therapy, peer support and medication.
At Psychology Melbourne, we've helped a lot of people manage their depression and we've found that smartphone apps can often be helpful. Our practitioners spend a lot of time trialling promising apps.
In the case of depression, we recommend two apps, MyMoodTracker and the Check-in app.
(Available on iOS)
This app allows you to track your sleeping patterns, exercise, pain intensities, and stress levels which may impact on your mood.
Tracking your mood is an important step in improving your mental health. The best feature of this app is that it provides a good overview of how you are feeling, which can help you notice that different moods, even sad ones, do pass.
It also helps you pay attention to the potential contributing factors, such as the people you're with, where you're going and the things you're doing.
It's an easy-to-use app which can provide you with a report that summarises how you have been feeling, which you can share with your psychologist.

The app also helps you take action and develop plans to help you cope better.
The developers list the price at $4.99, but in the Apps store it's $9.99.
(Developed by beyondblue and available for free on iOS and Google Play)
Having a conversation with a friend you are worried about is often a difficult thing to do. This app gives you the skills and knowledge to help a friend you are concerned about and also assists you in looking after your own mental health. It helps you develop a "check-in" plan to look after those you're worried about.
The best feature of this app is that it helps you develop a plan of where you'll have the conversation, what you'll ask, what you have noticed and what you can do to support your friend.
You can also review how the conversation went and the app generates ideas on what to do next, especially if the conversation didn't go well.
The app also guides you to information about where to get help and advice.