Getting physical can help treat depression
Edited by Jill Wright,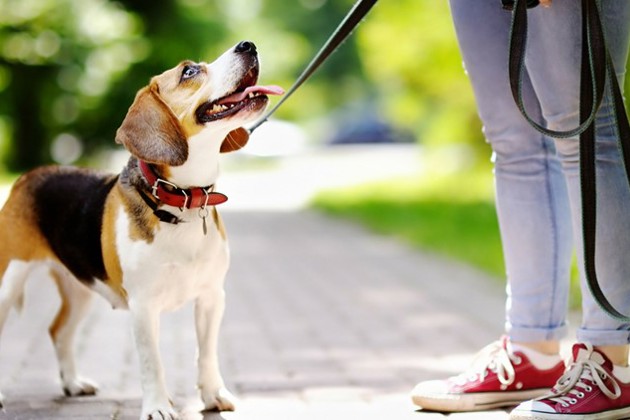 One of the most enjoyable things about having a dog is the way that being responsible for its wellbeing forces you to take it for a daily walk ... or in the case of our family pet, an energetic miniature poodle called Zac, two daily walks.
And it isn't just the joy of being out in nature, soaking up fresh air and (usually) sunshine. it's equally heartening to observe how many other people are exercising themselves while exercising their dogs. And lately, at least in Melbourne's Albert Park, where Zac gets to enjoy an off-lead walk, we've noticed an impressive increase in the number of people using the park for things like touch Rugby, scratch soccer matches, the newer sport of Ultimate Frisbee etc.
I doubt that many of them realise that in addition to the physical benefits of regular activities like this, they're also improving their mental health. Just how great the effect of regular 60-minute physical activity such as the above on conditions like depression, we can't yet say, as an interesting article on the contribution of physical exercise to better mental health at The Mental Elf points out. Anecdotal evidence from clients who come to Psychology Melbourne suggests that it could be significant.
So while we can't yet recommend it as a primary treatment for depression, our psychologists generally encourage clients to explore it, as an enjoyable, potentially helpful addition to treatment approaches. And we should point out that having a healthy relationship with a dog (cats and other animals are OK too) can be a positive contributor to relieving mental health conditions including anxiety and depression. Only last week, the Victorian Government announced plans to build another 15 off-leash dog parks in metropolitan Melbourne if it's re-elected. The city's dogs won't be the only beneficiaries.