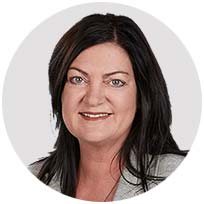 Paula Teggelove
Testing & Assessments Psychologist
Port Melbourne & online
Paula combines her expertise and experience to assess learning and neurodevelopment issues for both adults and children, taking into account both cognitive and mental health factors, in order to understand the client's particular difficulties and to provide recommendations to meet those needs.
With a background in teaching and as a school psychologist, Paula has a strong understanding of learning needs. She has extensive experience in the assessment of intellectual functioning, in both children and adults.
She has also experience and a particular interest in assessing autism in children and adults.
Paula is currently taking referrals for cognitive assessments, including the WISC-V and the WAIS-IV.