Writing your life
Edited by Jill Wright,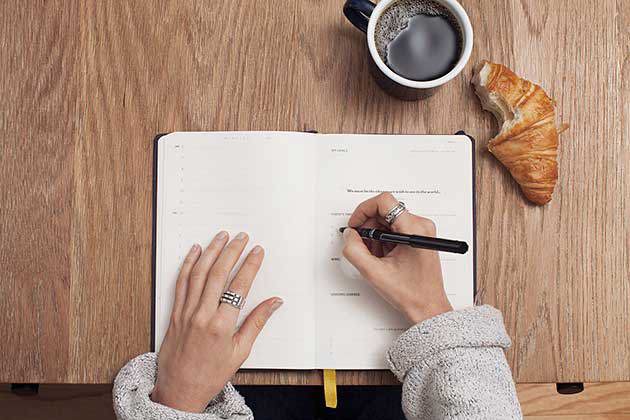 Narrative therapy works on the basis that we are constantly re-writing our life story. When we get stuck in life this might indicate a need to re-write our narrative.
Well known Narrative psychologist, Dan McAdams views identity as made up of the constantly evolving stories people tell themselves about themselves, in a bid to find unity and purpose in their lives.
Are the stories you tell yourself about your life helping you or hindering you? Do you see yourself as a hero or the victim?
An awareness of your life story can help you come to terms with past events and current concerns. It can also help you rewrite your future in a way that you can consciously choose rather than fall into.