Neurotics beat extroverts in the workplace
Edited by Jill Wright,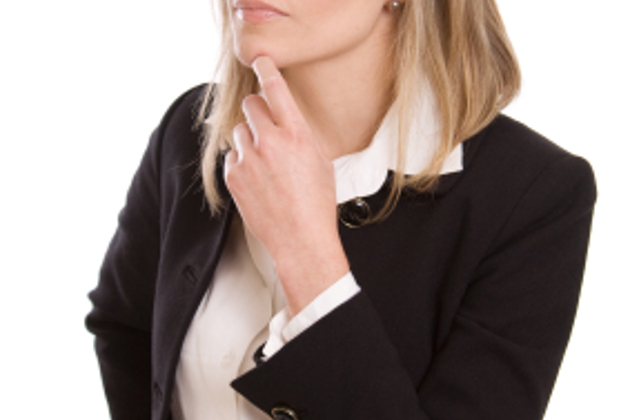 Psychologists who work with businesses and organisations - including Psychology Melbourne's expert team - contribute a great deal to helping organisations improve the attitudes, effectiveness and productivity of managers and staff.
In the future, it seems, they might also be contributing a great deal to enhancing the career prospects of neurotic introverts.
This follows research that indicates that while the assertiveness, dominance and talkative nature of extroverts makes them more immediately appealing in the workplace, in the longer term fellow workers find that often they fail to deliver on those high expectations.
In an article in the Academy of Management Journal, researchers Corrine Bendersky from the UCLA's Anderson School of Management and Neha Parikh Shah of Rutgers Business School worked with 44 teams of MBA students, who traditionally pool their efforts in syndicates.
The research, which was backed by a computer-based experimental follow-up of 340 students, indicated that the initial gloss on extroverts tended rapidly to wear off, with their colleagues rating them as poorer listeners and less able to cope with others being proactive, leading to unnecessary group competition.
By contrast, while introverts suffered initially because their low self-belief and and neurotic sense of powerlessness made them appear less competent, they typically over-delivered on original expectations because they were much more motivated to prepare for activities and contribute substantial effort - largely because neurotics are keen to avoid social disapproval.
The finance magazine, Forbes, put the message bluntly to its executive readers: "Hire the Quiet Neurotic, Not the Impressive Extrovert".
We did a search for Neha Parikh Shah, and discovered that she just might be a neurotic introvert, judging by the feedback from her students on a fascinating "Rate Your Professor" site. The response varied from "unbearable" to "amazing".
We came across the research via the British Psychological Society's
Occupational Digest blog
.
Tags