Neuropsychology offers hope for learning disabilities
Edited by Jill Wright,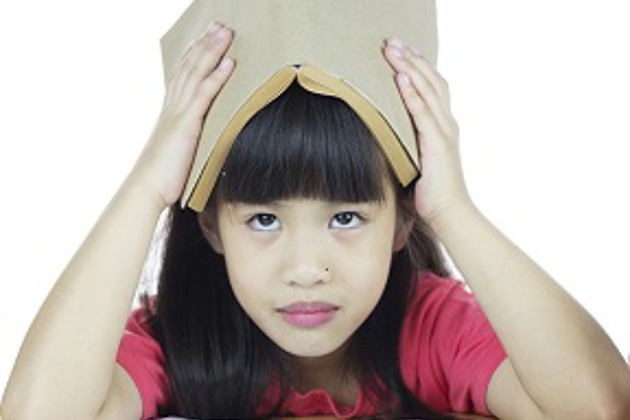 The expert psychologists at Psychology Melbourne's child and family services centre are watching very closely as a coalition of US legislators who recently formed the Bipartisan Congressional Dyslexia Caucus push ahead with plans to introduce policies that will assist individuals with the condition to pursue educational and career opportunities.
The coalition is strongly supported by the Yale Centre for Dyslexia and Creativity. The combination of legislators and an Ivy League university is a model that we could certainly do with in Australia, not just to promote helpful measures, but also to educate the public about the condition.
Research at Yale, for instance, appeared in an article on dyslexia in the Wall Street Journal, which pointed out, among other things, that although only about 5% of children have been formally diagnosed, as many as one in five Americans has some degree of dyslexia.
What is also important is the way the Yale centre implicitly acknowledges that despite their disability, people have succeeded in overcoming their limitations and achieving extraordinary success, not just in creative areas, but in professions including medicine and law. That is reflected in the WSJ article.
As one of our clinical psychologists points out, dyslexia is only one specific learning disability which can impact on the way individuals absorb and process new learning and express what they have learned.
All too often, they will have difficulties at school and may also experience bullying, depression and low self-esteem.
That makes it essential that any disability be identified as early as possible and early, individualised intervention put in place.
Terms like dyslexia can be too broad and non-specific and may not help parents, teachers or therapists to fully understand a child's needs. A diagnosis of dyslexia does not necessarily tell us how we can help a child.
There is increasing evidence that neuropsychological testing should be used in assessment of learning disabilities to pinpoint any impairment in particular areas of functioning. That screening allows clinical psychologists and neuropsychologists to make useful recommendations - not just for children, but also for adults. Psychology Melbourne can perform those tests and use them to develop appropriate responses.
Tags