How the best psychologists develop their skills
Edited by Jill Wright,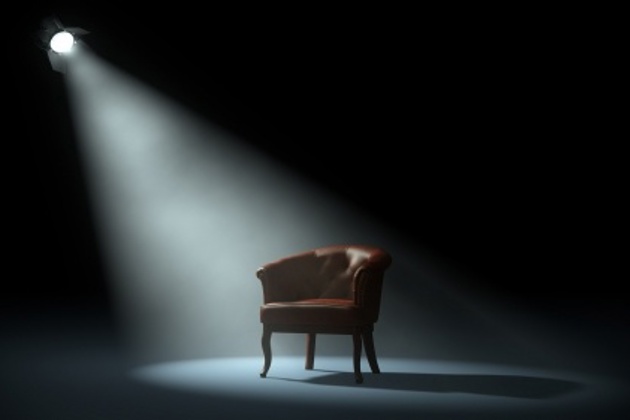 One of the things that sets Psychology Melbourne apart from the average counselling practice is our commitment to helping our psychologists achieve the highest levels of practice skills.
We know that the most capable therapists can achieve better results in about half the time taken by average therapists. We also know that psychologists rarely emerge from university with the knowledge, experience and the sheer devotion required to reach those standards.
At Psychology Melbourne, we have made a significant investment in identifying the key factors involved in successful therapeutic outcomes and helping our therapists develop those skills.
We have even developed our own training course, with the help of skilled doctoral-level practitioners, to give our psychologists the skills and techniques that can make such a difference to our clients' progress. The course focuses on the therapeutic relationship and the understanding of so-called "client factors" - which account for more than 70 per cent of successful outcomes in therapy.
We also track the stages of change at which new clients enter therapy - a fascinating and very helpful guide to the therapeutic approaches and the likely outcome of therapy.
"Pre-contemplative" clients for instance don't think their problems have anything to do with them, and often come to therapy at someone else's bequest. "Contemplative" clients think "Well, maybe it has got something to do with me", and "Preparation" clients are ready to make a commitment to change.
Most counsellors pay no attention whatsoever to these stages but this knowledge is a vital guide to choosing the most appropriate intervention strategy.
At the same time, we've employed feedback-informed therapy, or Routine Outcome Monitoring, to track our clients' progress.
While relatively few practices actually use Routine Outcome Monitoring, some of those who do think that one step is all it takes to improve client outcomes.
I wrote about this tendency for some practitioners to make biased interpretations in a post here last year. Our view - that outcome monitoring is only one step in developing superior practice - is supported by the latest research, according to US expert on psychologists' performance, Scott Miller. He reports that routine feedback is just one factor, albeit a necessary factor, in achieving consistent improvement in the outcomes of therapy.
Miller points to research that shows in order to realise the potential of feedback for improving the quality and outcome of psychotherapy, "emphasis must shift away from measurement and monitoring and toward the development of more effective therapists".
Two years ago, Miller and other researchers came up with evidence that identified the necessary steps to the acquisition of therapeutic expertise, which has very much informed the work of Psychology Melbourne in establishing itself as a centre for therapeutic excellence.