Managing Financial Stress
By Gavin Sharp,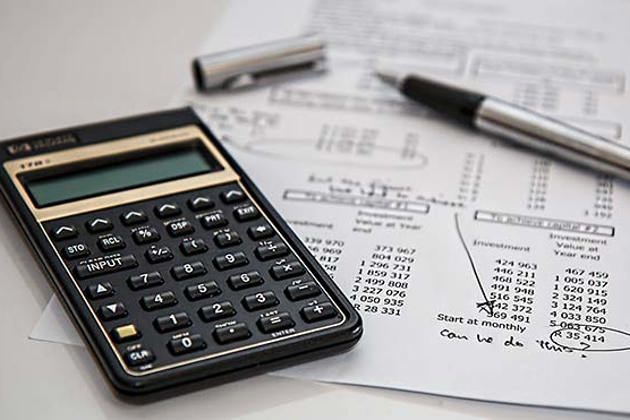 Most of us spend a lot of time worrying about money - or at least the lack of it - and with steadily increasing power bills, gas bills, petrol bills, health insurance bills etc., coupled with successive years of static wages, the pressure and the number of people affected by it seems to be mounting every day.
Financial stress takes a toll on our mental and even our physical health. It can disrupt our sleeping and eating patterns, damage or even help terminate relationships and affect our job satisfaction and performance at work, providing even more fuel for our anxieties to feed on.
And as if that were not enough, many of us scan the range of available options and choose some of the worst: gambling, perhaps, and/or or self-medicating with drugs or alcohol. At a time when we most need a clear head, our capacity for rational decision-making too often deserts us.
Talking to a psychologist can help there. A skilled psychologist can help us uncover unconscious thought patterns that convince us that convince us our problems are insurmountable and sabotage all our efforts to get things back on an even keel. They can also alert us to practical solutions such as free financial counselling from organisations like Financial Counselling Australia, ASIC Money Smart and the Salvation Army, and savings programs offered by a partnership of several banks, community organisations and government funding.
Psychology Melbourne can advise on the availability of rebates for psychological counselling. Too many people avoid acting on, or even acknowledging financial problems, which is a great strategy only if you want to worsen the situation.
Tags