How to cope with adolescent suicide in schools – a guide for parents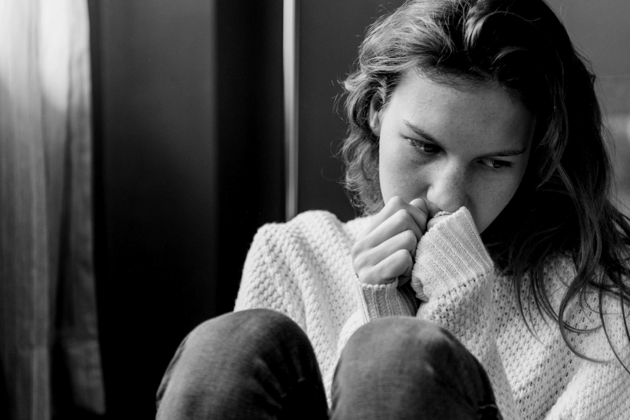 Addressing the taboo topic of suicide is a difficult and sensitive undertaking for anyone. When such a disturbance takes place in the life of your child's close friend and classmate for example, you would naturally want to be supportive without causing additional upset when they're exposed to the grieving process at such a young and vulnerable age.
With suicide being the leading cause of death for Australians between the ages of 15 and 44 according to the statistics produced by LifeLine, it is imperative to acknowledge that each individual is different when it comes to grief. Exposure to such occurrences may be traumatic and their needs and coping techniques may vary, along with the duration and severity of their experiences.
Common symptoms of grief include:
Sadness and loss
Guilt or blame
Aggression or anger
Changes to eating, sleeping and energy
Withdrawal from others
HeadSpace recommends that parents take on understanding and reassuring roles and to express that they are available whenever the child feels the need to talk. Forms of escapism such as sport, movies, jobs, and spending time with friends can be useful tools to distract the young person from their trauma until they feel like they are ready to deal with the loss. On the other hand, an increase in time spent alone is just as common and parents should be guided by the actions and tendencies of their child to ensure they're coping in a safe environment.
Young people need a safe space in which to express their feelings, in time of course. There are many paths to grieving and healing after loss. Be sure to encourage eating, exercise and sleep. Taking things one day at a time and focusing on one activity at a time makes things slightly easier to cope with. Be kind to yourself and understand that things might not be the way they used to be for the foreseeable future. Remind your child that it is okay to cry and that things will get better with time. Above all, don't let your child's impression of the deceased change due to the method of their exit from this life. Remember and celebrate their life, be sure that your child honours the relationship they had in a way that feels right.
Given that social media is becoming increasingly prominent in our ever-changing society, it is not uncommon to see news about the death, virtual memorials and online messages on your social media feed. This provides the opportunity to be deeply upsetting for the young person. You could try speaking to the child about how it makes them feel and could be beneficial to negotiate their online use if necessary.
This can be a difficult time for the staff members of the school, the wider community and of course the immediate family of the individual. Be sure to be respectful towards all involved. It is also important at this time that parents and other family members take care of themselves. It can be disheartening to see a loved one so down or behaving uncharacteristically. Self-care is necessary so be sure to take time to assess your own emotions and perhaps speak to a friend or relative about your experiences. Keeping it in and bottling up your emotions won't be beneficial in the long run; you can't help others if you haven't helped yourself.
If you are concerned for the safety of your child, raise your concern with them in a non-judgemental and calm manner. Encourage them to seek professional help unless it was made mandatory by the school due to the circumstances. Alternatively, services such as BeyondBlue, LifeLine and HeadSpace are also substantial means of support. Emergency services should be called on 000 if the young person is deemed unsafe.
Tags