Caring for the Carer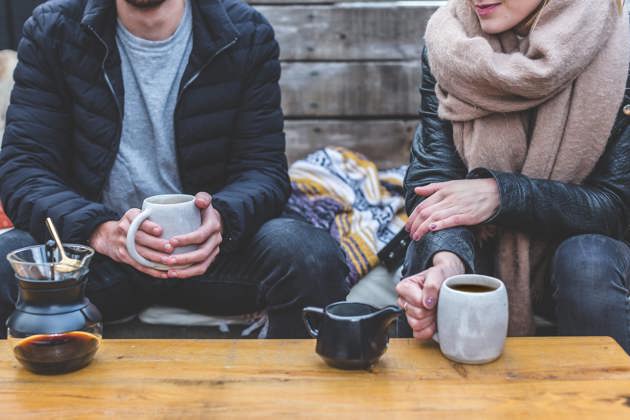 (This Blog is written by Psychologist Darryl Hodgson)
The first responsibility for a carer is to care for themselves. How can a carer competently and compassionately care for their charge unless they care for number one first? This may seem selfish and against the ethos of good caring but studies have shown that unless carers manage themselves professionally they can end up being less healthy and productive than the people they care for.
Because many carers perceive their responsibilities to incur a full-time role, this may be interpreted as a reason to cut down on social contacts and interests because they may feel guilt when they are not as ready disposal for the persons they are caring for. They may also feel isolated from people they could talk to about the way they are coping. It makes sense to consider seeking other support from possible loneliness particularly when other family members are not readily available to engage.
Keeping healthy is an imperative and need not detract for the standard of care that carers expect to provide. Regular exercise, healthy and regular meals, sufficient rest and sleep periods are standard procedure. Learning means by which you have to deal with risky procedures to enhance your patient's care, such as lifting or transferring inactive people, also make sense.
Overall we all need to be aware in the caring professions of the special means of caring for ourselves if we are to the effective carers we aspire to be. If you are a carer and are feeling there are times when you are feeling your coping skills are compromised then you may talk to the people at Commonwealth Carer Resource Centre on 1800 242 636 (Free Call) or contact us to make an appointment on 1300 161 639.