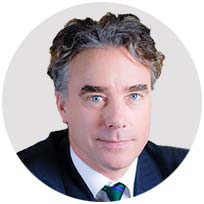 Christopher Neesham
Corporate Psychologist
Christopher is a Consulting Psychologist, with the main focus of his work on organisational development, leadership development, and executive coaching.
Christopher has worked as a psychotherapist, consultant, facilitator, trainer and executive coach for individuals and organisations in the private and public sectors.
Christopher is responsible for the design and delivery of leadership training and coaching programs in the finance, logistics, manufacturing, sales, emergency services, and energy sectors (eg. getting more from less, talent management, building leadership capital, engineering change, high performance teams).