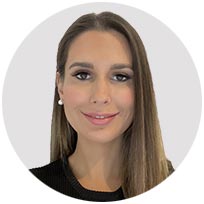 Lepi Cvetanovic
Registered Psychologist
Lepi is a psychologist who holds a Masters in Organisational Psychology with experience leading organisational learning and development projects across government and private sectors.
Lepi has experience in providing coaching to employees and leaders using strengths based modelling, delivering health and wellbeing programs, conducting culture change initiatives as well as performance and development review processes. Through these initiatives she has provided advice and training in areas including leadership, managing mental health at work and dealing with challenging behaviours. She uses a variety of psychometric assessments in coaching and team development.
Lepi has a strong focus on working strategically and collaboratively with all of her clients to ensure solutions are delivered with high quality impacts tailored at both individual and organisational levels.