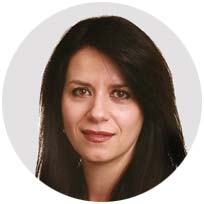 Connie Juross
For twenty years, Connie Juross has combined her social work background with extensive experience in private, public, NGO's, Indigenous /culturally diverse and community-based organisations to provide a tailored approach to a range of workplace related issues.
Her unique approach in working with clients and organisations make her a sought after mediator, coach and trainer.
Her solution focused interventions incorporate strategies from the latest knowledge on conflict management, neuropsychology, cognitive, behavioural, interpersonal psychology and trauma fields. This approach can be applied to individuals, teams and organisations to improve workplace performance.