Immediate appointments available


Psychologists Online across Australia for counselling, testing and groups - Melbourne, Sydney, Brisbane, Adelaide, Hobart, Perth and Canberra
What are Men's issues?
Society is set up in a way that makes men's mental health issues harder to face. Men are raised to be stoic, lone-battlers that are expected to solve their own life challenges.
This has a two-fold effect; firstly, men tend to feel like they ought not to depend upon mental health professionals or their own support network.
Secondly, wider society fails to recognise how common mental health issues can be, 'not expecting' the suffering and vulnerability that naturally occur throughout the lifespan. This can leave men feeling isolated and powerless in their pain.
Statistics find that on average, less men experience mental health concerns than women in Australia, but that women seek help more than men. On average, 1 in 8 men will experience depression at some point in their lives. Unfortunately, the rates of suicide among men are higher than they are for women. It is clear that the main challenge of men when it comes to their mental health is the barrier to finding help.
The fact is, there is no mental health issue that men are immune from. However, what makes the challenge different for men is the internalised pressures and attitudes that hinder access to mental health care.
The positive news is that men don't need to suffer alone. Such attitudes are changing, and emotional openness is increasing, dismantling old attitudes that prevent help-seeking behaviour. Caring, sensitive psychologists understand the social pressures that hold men back from getting help.
Strategies to help improve men's mental health
If you are a man having mental health difficulties:
Understand that you are not alone

Work on identifying emotions when they arise; give them a word that helps you understand it as its own experience

Understand that for every distressful emotion or thought, there is a healthy way to cope with them.

Accept that there is nothing abnormal about being emotionally sensitive to life events and stress

Learn to reach out to your support network for help (i.e. friends, family members, work colleagues, and mental health practitioners).

Exercise self-compassion – be easy on yourself. Being kind to yourself is not something that needs to be earned.

Seek professional help.
If you are a loved one of a man having mental health issues:
Look for the signs that someone is struggling (unkempt appearance, irritability, isolating behaviour, poor sleep)

Try to engage in an open and accepting conversation that allows him to be honest with you.

Try to understand to difficult pressures he may be experiencing in approaching his mental health.

Point him to helpful resources (BeyondBlue, Lifeline, and their GP.)
Seeking professional assistance
Seeking treatment by a professional mental health practitioner is the best way to look after your mental health. Health professionals are aware of the internalised stigma around men's mental health issues, and will help make assistance as accessible as possible.
At Psychology Melbourne, our clinicians will help provide the most helpful approaches to your mental health, helping you thrive and live a happy life.
Our men's counselling team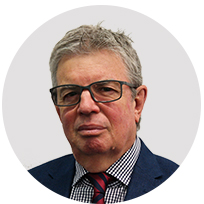 MORE INFO
Darryl Hodgson
Melbourne CBD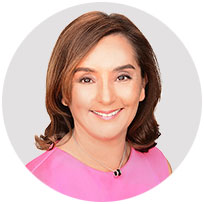 MORE INFO
Dr Sandra Darmanin
online only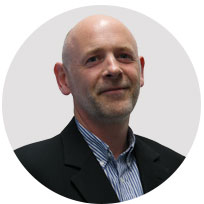 MORE INFO
Richard Weld-Blundell
Melbourne CBD