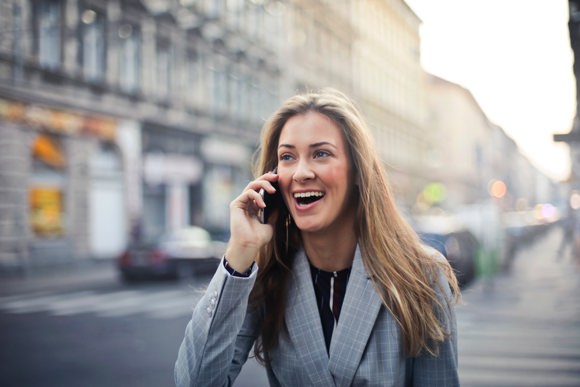 Self-Esteem Check
Screening test + 15-min phone consult + written recommendations
Cost: $60
Do you think you may suffer from low self-esteem? Low self-esteem is often misunderstood, even misdiagnosed as a secondary concern, rather than being treated as the cause of many emotional, psychological and social issues.
Self-esteem, sometimes referred to as self-worth or self-respect, is an important psychological resource and factor for success and satisfaction. Having low self-esteem is associated with feeling defeated or depressed, and can lead to bad choices and tolerating destructive or unhealthy relationships. On the other hand, too much self-esteem can also be off-putting, resulting in an inability to learn from others or an extreme sense of entitlement.
Psychology Melbourne's Self-Esteem Check can help you identify whether you suffer from low self-esteem and how this could be impacting other aspects of your life.
This package includes an initial screening test, a follow-up phone consult with a registered psychologist, who will talk through your results with you, as well as recommendations on next steps for improving this, as well as a written report summary.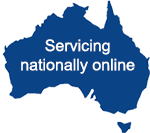 BOOK NOW!
Self-Esteem Check
Screening test + 15-min phone consult + written recommendations
Cost: $60
To Book
Use the form below to pay in full
OR
To make 4 interest-free payments of $15 fortnightly go to our

booking form
---