BOOK NOW!
Keys to Understanding and Sustaining Better Relationships course
Dates: Mar 22, 29, Apr 5, 12, 19, 26, 2021
Time: 7:00 PM - 8:30 PM
Location: Online
Cost: $300 (for 6 sessions)**
**Medicare Rebate is available for those on Mental Health Care Plans.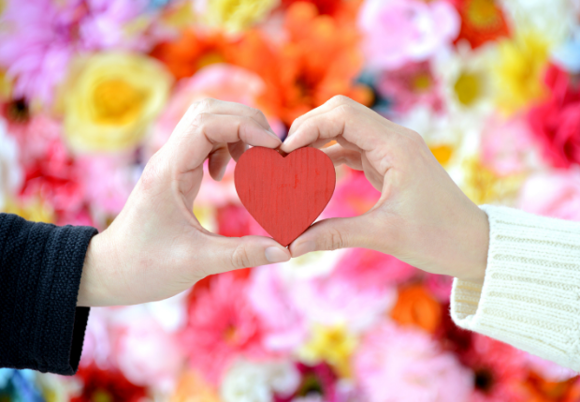 Keys to Understanding and Sustaining Better Relationships
Everyone can benefit from 'checking in' now and again to ensure that their relationship is not becoming stale and that they are not becoming complacent or insensitive to the needs of those around them.
In this course, participants will be asked to consider a range of topics and invited to explore these in the context of their relationship. Each week two main topics will be explored, these are:
Your Communication Style and Recuperative Language

Equity, Social Comparison, and a View of the Self

Family Functioning and Family of Origin Issues

Lifecycles of Relationship and Managing Disruptive Tension

Signposts to Avoid in Signposts to Follow in Relationships

Typologies of Love and Personality Goodness of Fit
By reviewing previous and current relationships participants will work towards improving their contribution to the relationship and their experience of that relationship.
Who should attend this course?
Anyone wanting to carefully think about the ways they contribute to their relationship and apply key concepts to assist them to understand and practice skills to improve and sustain a positive relationship.
What will I gain and learn from this course?
A better understanding of concepts and ideas associated with maintaining a healthy relationship.

An invitation to review and practice new ways of behaving and feeling in a relationship.

Taking time to reflect on and hear the stories of others as they respond to the course content.
Presenter: Clinical Psychologist Terence Bowles has worked in a range of settings including private practice and in university settings. His PhD was on the identification of factors that facilitate change. His university research programs focus on normal and clinical psychological and educational functioning, including change, motivation, achievement, learning, communication, and relationships. His approach as a course presenter is relaxed, engaging, encouraging and supportive. His aim in presenting courses is to hand-over to the participants key ideas and ways to manage their lives better.
How do I book a course?
Online - You can easily book the course online by going to our courses page, selecting the course you are interested in and completing the 'Book Now' form. This will allow you to pay by VISA or MasterCard and once processed you will receive a confirmation email to confirm your booking. Please ensure you enter your email address carefully to ensure you receive your Zoom link.
By Phone - Simply call our Client Services Team on (03) 9629 1001 or use our live Chat on the website and we can take your booking and payment over the phone by VISA or MasterCard.