Course Dates
Next course:
September 24, October 1 & 8, 2020
Future course dates:
October 22 & 29 & November 5
November 19 & 26 & December 3
BOOK NOW!
Mindfulness of Emotions
short course
Dates: Sept 24, Oct 1 & 8, 2020
Time: 6:00 PM - 7:00 PM
Location: online
Cost: $180 (for 3 sessions)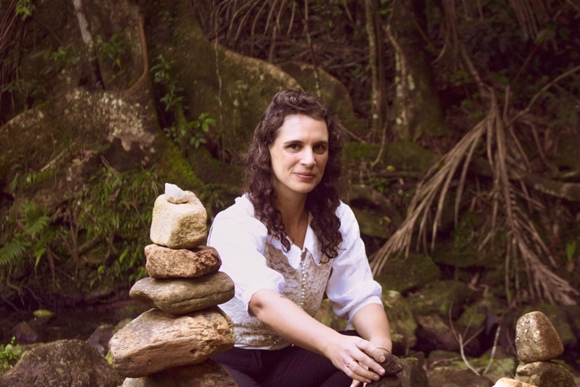 Mindfulness of Emotions - short course
Feeling your feelings
Presented by: Psychologist Orly Miller
Mindfulness is a potent medicine that can be self-administered without negative side effects. By bringing mindfulness skills and awareness to our deeper inner feelings, we can improve the quality of our relationships, communicate more easily and enhance our overall sense of wellness.
These 3-part experiential classes offer the opportunity to learn and practise mindfulness skills to enhance emotional wellbeing.
In this 3-part workshop you will learn how to:
Connect with your deeper feelings

Enhance your emotional awareness and regulation

Learn practical ways to integrate these mindfulness skills into your everyday life.
Orly Miller is a registered psychologist and experienced presenter with a passion for working with mindfulness techniques to enhance self-awareness and emotional wellbeing. She is committed to creating a safe space for people to explore their inner emotional to encourage clarity, growth and holistic wellness. Her training is based in ancient Buddhist mindfulness teachings and evidence-based psychological practice.