Mindfulness – Emotional Experiencing
BOOK NOW!
Mindfulness – Emotional Experiencing workshop
Date: 2 December 2020
Time: 6:00 PM - 6:45 PM
Location: online - Zoom
Cost: $30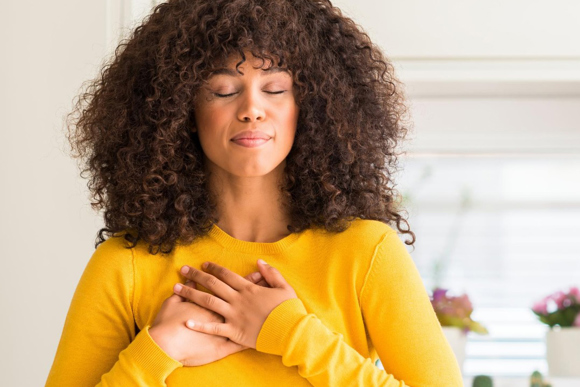 Mindfulness workshop
Emotional Experiencing
Presented by: Psychologist Orly Miller
This 45-minute workshop will explore the evolutionary purpose and function of emotions, how emotions are experienced as body sensations, and how to be with feelings - both the pleasurable and the not so pleasurable.
A really important practice during these unprecedented times.
Orly Miller is a registered psychologist and experienced presenter with a passion for working with mindfulness techniques to enhance self-awareness and emotional wellbeing. She is committed to creating a safe space for people to explore their inner emotional to encourage clarity, growth and holistic wellness. Her training is based in ancient Buddhist mindfulness teachings and evidence-based psychological practice.