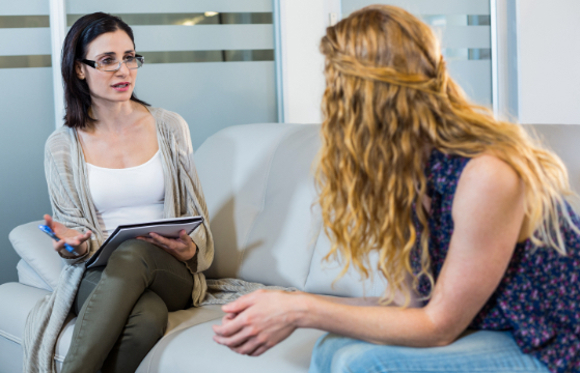 Life Coaching
Cost: $750 + GST
Sometimes in life we might feel that we lack direction, purpose of meaning in our day to day life. We can feel we are just "going through the motions" without a real sense of where we are heading or why.
These times can be challenging to navigate through, and this is where life coaching can help. Life coaching can result in greater feelings of clarity, accomplishment, fulfilment, motivation, and control and life enjoyment.
Psychology Melbourne's Life Coaching package includes three sessions and an assessment with one of our psychologists experienced in life coaching.
Initial session will include setting goals and expectations by:
A discussion to understand your needs and coaching requirements

An Online Assessment of your strengths and challenges and potential barriers to achieving goals

Formulation of a coaching plan and agreed outcomes
The further two sessions will assist you to develop the specific skills you need to work towards achieving those goals.
The Online Assessment is aimed at increasing understanding the personality type that best describes you, typical strengths, and potential areas for development. A copy of the Assessment Report will be made available to you.
The Online Assessment takes about 20-minutes to complete and you will be sent to you via email to fill in within the comfort of your own home or work.
Why do psychologists make better coaches?
Psychologists are trained professionals in helping people make positive changes in their lives. Whether those changes are physical, emotional, work related or otherwise, our coaches have the experience to help you identify potential road blocks to change, and work with you to put in place strategies that will enable you to move towards your goals.
Many people are not happy as they are but don't know what they want. Life coaching will help you identify what your aspirations are, no matter how big or small.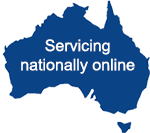 BOOK NOW!
Life Coaching Package
Cost: $750 +GST
To Book
Use the form below to pay in full
OR
To make 4 interest-free payments of $206.25 fortnightly go to our

booking form
---