BOOK NOW!
Emotional Resilience
short course
Dates: February 13, 20 & 27
Time: 6:00 PM - 7:00 PM
Location: 2/50 Queen Street, Melbourne
Cost: $190 (for 3 sessions)**
**Medicare Rebate is available for those on Mental Health Care Plans.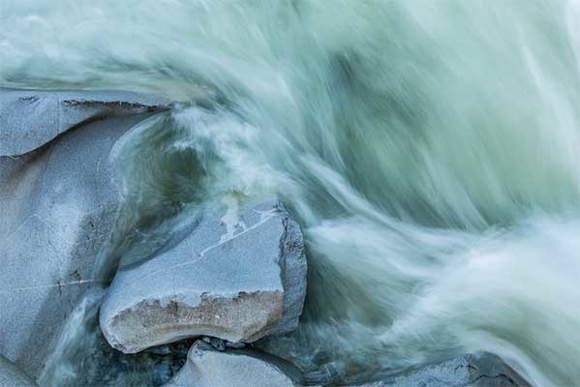 Emotional Resilience - short course
Presented by: Psychologist Dr Miriam Grossbaum
In today's fast-paced world, people face a myriad of challenges which test their ability to bounce back. This series of three sessions is intended to help participants to recognise their current resilience and the recovery strategies they use most. In addition, the series will help participants to develop new resilience strategies to incorporate into their day to day life.
In this 3 part workshop you will learn:
To identify how resilient you are

To become aware of your strategies and discover which are most useful

To learn new resilience strategies to incorporate in your life
Workshop Leader
Psychologist Dr Miriam Grossbaum is an experienced presenter. Her Doctoral research explored the experiences of people who had undergone major life challenges and saw themselves as having traversed them successfully. Miriam's research identified a Narrative Pathways Model of Growth, elements of which will be integrated into this series of Emotional Resilience workshops.