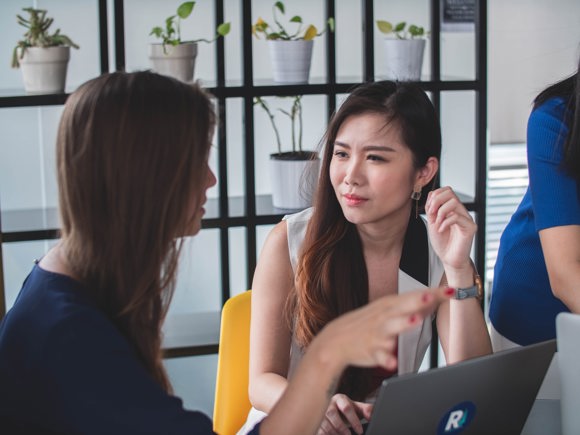 Assertiveness Check
Screening test + 15-min phone consult + written recommendations
Cost: $60
Do you struggle with raising your opinion or speaking openly with others? Do you have trouble disagreeing with others or participating in group discussions? Do you have a hard time saying "No"?
Assertiveness is a key communication skill. Assertiveness can help you express yourself more effectively and stand up for yourself, while remaining respectful of others. Assertiveness is linked with positive self-esteem and being assertive can earn the respect of others.
It might seem like other people are naturally assertive, but assertiveness is a skill that can be learnt and improved, and the experienced psychologists at Psychology Melbourne can help.
Psychology Melbourne's Assertiveness Check can help you identify whether you struggle with assertiveness, which areas may need to be addressed and suggest practical ways for improvement.
Your level of assertiveness will be measured through an online screening test, followed up by a 15-minute phone consult with a registered psychologist to discuss your results, related issues and provide future recommendations.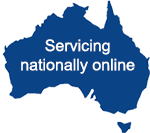 BOOK NOW!
Assertiveness Check
Screening test + 15-min phone consult + written recommendations
Cost: $60
To Book
Use the form below to pay in full
OR
To make 4 interest-free payments of $15 fortnightly go to our

booking form
---