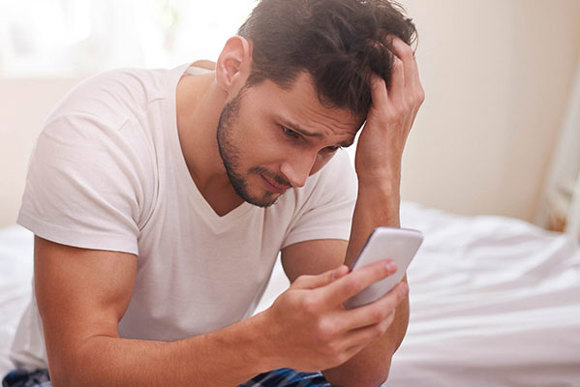 Anxiety Check
1 test + 15-minute phone consult + written recommendations
Cost: $60
The Anxiety Check will assess the severity of your anxiety symptoms, followed by a 15 minute phone consultation with one of our psychologists and a brief report with recommendations. It is a good way to start putting your mental health first!
It will clarify any concerns you may have about the level of your Anxiety before committing to further counselling. It is also an easy introduction to individual counselling if you need it.
Mental health includes our emotional, psychological and social wellbeing. It impacts the way that we think, feel and act. Addressing issues and practicing care for our mental health is vital to ensure that the way we handle anxiety, relate to others and make good choices about future actions.
Employees can ask their employers to cover the cost of our Checks under their Employee Assistance Programs.
Find out more about Anxiety Counselling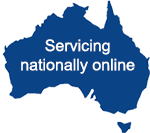 BOOK NOW!
Anxiety Check
Screening test + 15-min phone consult + written recommendations
Cost: $60
To Book
Use the form below to pay in full
OR
To make 4 interest-free payments of $15 fortnightly go to our

booking form
---