BOOK NOW!
Anger Management
short course
Dates: May 12th, 19th, 26th, 2020
Time: 6:00 PM - 7:00 PM
Location: Online
Cost: $180 (for 3 sessions)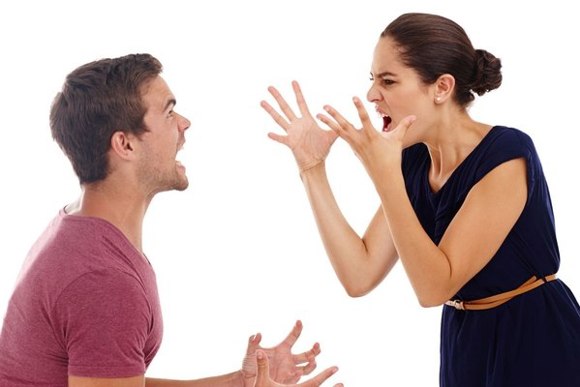 Anger management - short course
Presented by: Psychologist Richard Weld-Blundell
Current uncertainties, transitions, restrictions and lock-downs have been stressful for many in the community. Tensions, anger and other negative mood-states may become more pronounced during such times.
Major life-changes (such as in the Covid-19 context) may present increased challenges such as:
Uncertainty relating to work, business or financial issues
The re-emergence or development of fault-lines and tensions in relationships
Communication issues
Balancing working at home with self and others' needs and care
Restrictions in outlets for socialising and exercise
The current challenging situation may be viewed as a good opportunity to review underlying concerns relating to tension, frustration, irritability and anger and to learn to understand this shadow-side of ourselves.
Over three sessions of one and a half hours we will:
Describe and explore the role, meaning and likely triggers of anger
Examine how and why some people talk-themselves-into anger responses more than others
Learn new responses, strategies and ways of thinking and feeling during times of stress
In this
video-link-up group-setting
, participants will be able to listen to the insights of others, and discover
sign-posts for mastering the art of managing anger & other difficult emotions
, with the possibility of developing a new path towards an improved understanding your emotional world.
Note: This is NOT a course accredited by Government forensic and like purposes. If you have been court-ordered to complete an anger management course, please ensure that you follow their requirements.