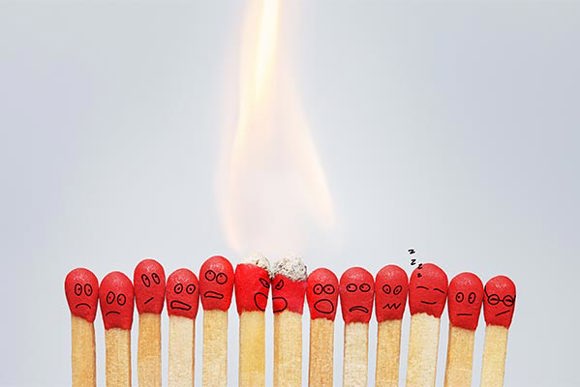 How to deal with difficult emotions
Presented by: Psychologist Richard Weld-Blundell
Is anger affecting your health, well-being and relationships?
We've all been here at some stage - 'I'm not angry'…'Yes you are …' Well I should be….' '… Anyway it's 'who I am!' And so it goes…
So what is this thing called "Anger Management"? Anger means many things to many people, but for most of us, if we are angry at the wrong time, to the wrong person and with the wrong force, it can cause no end of trouble in relationships, at work or the law. Left unchecked, unbridled anger can harm the body. This group will be part interactive and part informative.
The goal is to make sense of how anger - and its deeds - uniquely manifests, activates and plays out in each of us; as well as how it affects others in our lives.
We set-about attempting to recognise triggers and assess exactly how each storm unfolds. Can we interrupt this storm? Can we transform anger's power by interrupting habitual streams of thought which precipitate this uncomfortable feeling? We will attempt to co-create new scripts and strategies.
We will learn how anger is experienced in the body and how we may utilise body work to recognise signs and intervene.
This is an introduction to a study on anger - an introduction to a part of ourselves and what is arguably our most destructive force. Should we get to know it we may come to manage it. Over three sessions you will learn how to better understand your anger, what triggers it and why it happens. Learn how to effectively manage your anger with tools and strategies.
This short course is for personal development.
Note: This is NOT a course accredited by Government forensic and like purposes. If you have been court-ordered to complete an anger management course, please ensure that you follow their requirements.