Overcoming Emotional Eating
BOOK NOW!
Overcoming Emotional Eating Short Course
Dates: TBA
Time: 5:40 PM - 6:40 PM
Location: 2/50 Queen Street, Melbourne
Cost: $190 (for 3 sessions)**
**Medicare Rebate is available for those on Mental Health Care Plans.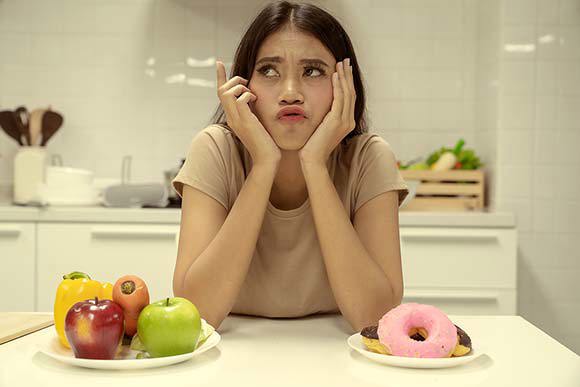 Overcoming Emotional Eating short course
Have you tried multiple diets and still struggles to manage your weight?
In this 3-part workshop you will learn:
Why diets don't work and the impact of diet culture

How to eat and exercise more mindfully

How to shift the focus from weight and to create long-lasting healthy habits
Presenter: Psychologist Dominique Mulhane is experienced with helping people with weight and eating concerns, disordered eating, anxiety, depression and stress.