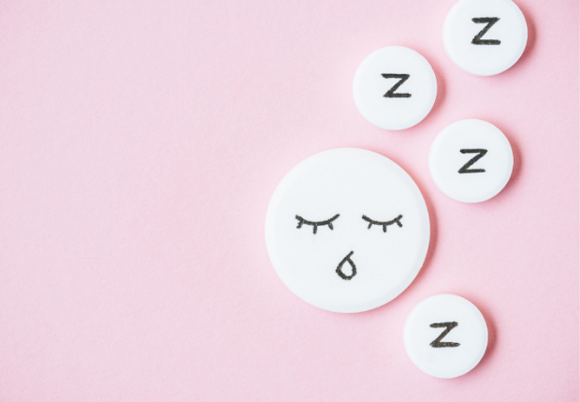 Better Sleep - short course
Sleep affects everyone pervasively – the lack of it in particular, affects our moods, behaviours and ability to function at our optimal best.
This 2-part course will give you an insight into why and how we sleep, and a lesson in establishing new beneficial habits that can facilitate more restful sleep.
The main topics covered are:
The factors that affect our sleep

Understanding our body rhythms

Establishing more helpful sleep/wake routines
Presenter: Psychologist Dr. Anna Mooney works in private practice as a clinician specializing in mood dysregulation. Prior to this, Dr Anna worked in research and completed a PhD investigating the relationship between circadian rhythms and mood disorders.
How do I book a course?
Online - You can easily book the course online by going to our courses page, selecting the course you are interested in and completing the 'Book Now' form. This will allow you to pay by VISA or MasterCard and once processed you will receive a confirmation email to confirm your booking. Please ensure you enter your email address carefully to ensure you receive your Zoom link.
By Phone - Simply call our Client Services Team on (03) 9629 1001 or use our live Chat on the website and we can take your booking and payment over the phone by VISA or MasterCard.