BOOK NOW!
Sleep Management
short course
Dates: TBA
Time: 6:00 PM - 7:00 PM
Location: 2/50 Queen Street, Melbourne
Cost: $190 (for 2 sessions)**
**Medicare Rebate is available for those on Mental Health Care Plans.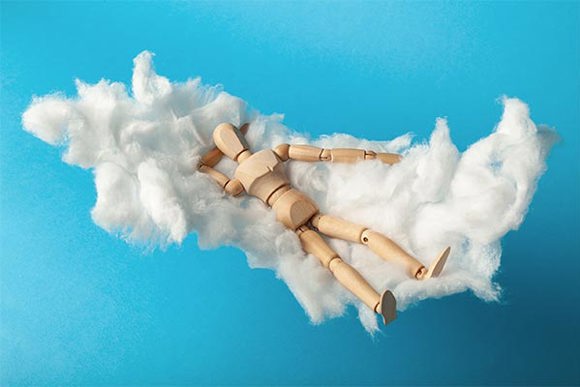 Sleep Management - short course
Presented by: Psychologist Jessica Robinson
Are you struggling to stay awake during the day? Do you toss and turn all night and finally drop off an hour before you have to get up?
Over three sessions you will learn strategies and techniques to:
improve the quality and duration of your sleep

increase your concentration

improve energy levels

reduce fatigue

reduce stress
Workshop Leader
Jessica Robinson is a registered psychologist and experienced presenter with a passion for working with clients to improve their sleep patterns and enhance emotional well-being.