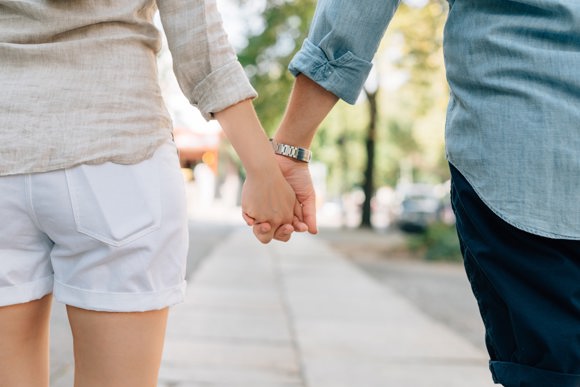 Relationship Health Check
Screening test + 15-min phone consult + written recommendations
Cost: $60
Are you feeling unsure in your marriage or relationship? Are you finding that you and your partner are spending less quality time together or your communication just isn't what it used to be?
Successful relationships require work, and seeking counselling can be the first step to working through any issues. If you're feeling uncertain you're ready to take that step, our Relationship Checks are a great way to explore the issues you're having and decide what you can do and whether counselling could help.
An initial screening test measures relationship satisfaction, looking at various areas that contribute to a fulfilling and healthy marriage or relationship.
Psychology Melbourne's team of relationship experts work with singles and couples and families of all ages, nationalities, and gender identities, at every stage of a partnership, from pre-marriage, through establishing domestic routines, addressing emotional labour issues, developing positive communications, addressing post-natal and parenting challenges to breaking up and post-separation.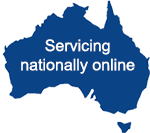 BOOK NOW!
Relationship Health Check
Screening test + 15-min phone consult + written recommendations
Cost: $60
To Book
Use the form below to pay in full
OR
To make 4 interest-free payments of $15 fortnightly go to our

booking form
---