Let's Talk About Drinking
BOOK NOW!
Let's Talk About Drinking short course
Dates: TBA
Time: 6 PM - 7 PM
Location: 2/50 Queen Street, Melbourne
Cost: $190 (for 3 sessions)**
**Medicare Rebate is available for those on Mental Health Care Plans.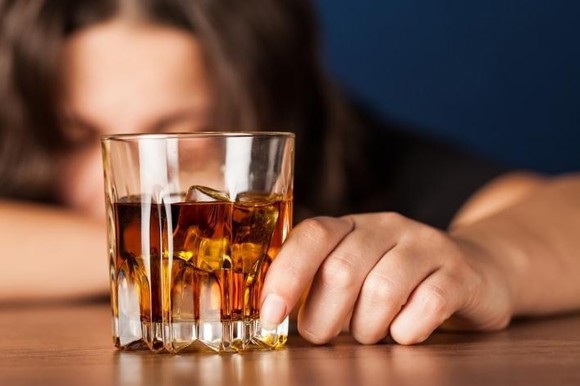 Let's Talk About Drinking - short course
Presented by: Psychologist Kate Baxter
What are some signs suggesting this class is for you?
Are you drinking more than you want to?

Finding it difficult to control your drinking?

Keep telling yourself you can stop drinking any time you want to, but keep doing it?
In this 3-part workshop you will learn:
About the nature of drinking and how it can become problematic

How to identify your triggers and intervene early

Practical strategies and coping mechanisms to help you feel in control
Workshop Leader
Psychologist Kate Baxter works with adults who present with anxiety, depression, stress, drinking, gambling and relationship issues.