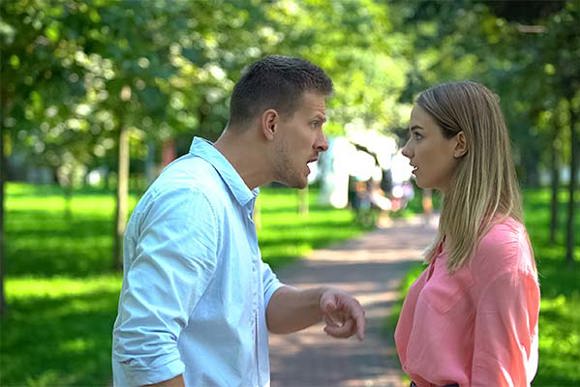 Conflict Style Check
1 test + 15-minute phone consult + written recommendations
Cost: $60
Often, we know what to say but not how to say it, and it can come across in unintended ways that harm personal or professional relationships. We've all found ourselves communicating aggressively towards others unintentionally. Other times we can avoid situations altogether due to the belief the interaction may end in conflict, or that our needs don't matter. In both situations, problems go unsolved, and often leave us leave us regretful &/or resentful.
Your Conflict Style Check questionnaire will give you an insight in how you currently handle conflict, once that is completed you will then have a 15-min phone call and receive written recommendations which will offer suggestions on how to improve your conflict styles to minimise conflict in your life.
Conflict in an unavoidable part of life. People who are able to resolve conflict effectively are happier and more successful in life.
We also offer regular a 3-session online Short Course, called Managing Conflict in Your Life.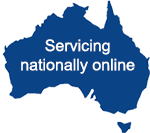 BOOK NOW!
Conflict Style Check
Screening test + 15-min phone consult + written recommendations
Cost: $60
To Book
Use the form below to pay in full
OR
To make 4 interest-free payments of $15 fortnightly go to our

booking form
---