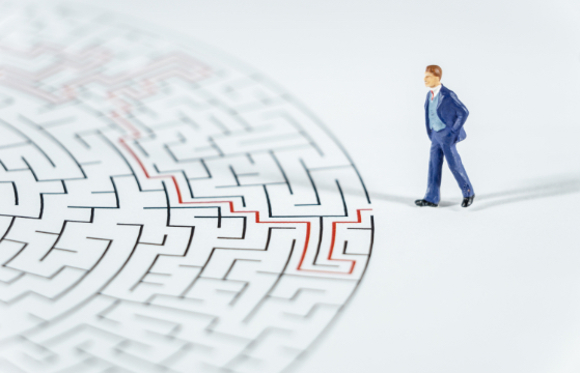 Career Coaching Package
Cost: $850 + GST
At Psychology Melbourne we know how important your career is to you - what is working and what is not, and what you would like to aim for. Psychology Melbourne provides specialised career coaching services to assist with your career development.
Our Career Coaches help people who are experiencing some of the following:
Dissatisfaction or lack of interest in your job

Feeling the need for change but lacking in confidence, judgement and direction

Needing guidance in exploring alternative career paths
The benefits of our Career Coaching
No matter how young or old, or at what stage of your life you are – whether a student, graduate, young mother, older adult, or are returning to work after a long absence – career coaching can help.
If you are feeling stuck, have been made redundant and just want more meaningful work, talk to our coaches. They can help to:
Increase your professional confidence

Advise on your career options

Plan for your next promotion

Assist you to negotiate pay and other benefits

Help prepare you for an interview
Career Coaching Package
The Career Coaching package provides a structured program tailored to your unique career aspirations. It uses psychometric testing and an assessment report as well as individual counselling to identify your interests, personality and values and work towards achieving a more satisfying career path for you.
It includes:
Three consultations with one of our experienced Career Coaches, who are also registered psychologists

The Assessment Report which will identify a suitable vocation for you, based on your personality, interests and your personal values and qualities
The Online Assessment takes about 60-minutes to complete will be sent to you to fill in within the comfort of your own home or work.
The Assessment Report will be sent to you by email to review and keep.
The Psychological tests included in the package are: The Myers Briggs Personality Inventory (MBTI) and The Strong Interest Inventory.
The consultations with your psychologist will provide tailored feedback based on your assessment report. The information obtained will assist in outlining your career options that best match your aptitude, strengths and preferences.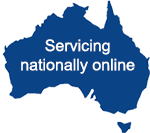 BOOK NOW!
Career Coaching Package
Cost: $850 + GST
To Book
Use the form below to pay in full
OR
To make 4 interest-free payments of $233.75 fortnightly go to our

booking form
---