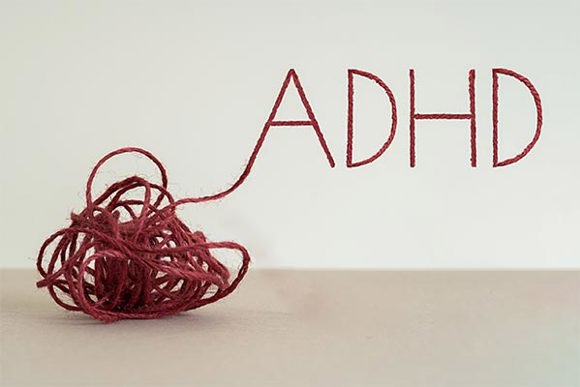 The ADHD Screener helps identify ADHD symptoms early, when they may be easier to treat. Includes a 30-minute consultation plus two screening tests. 10% reduction if full ADHD test required.
Has anyone ever asked you if you have ADHD? Maybe you've even wondered yourself but not sure whether you want to commit to a full assessment. The only way to know for sure is to see a psychologist or other mental health specialist.
This is because the disorder has a number of possible symptoms, and they can easily be confused with those of other psychological or medical conditions, like depression, anxiety or trauma, sleep apnea or hypothyroidism.
Attention deficit hyperactivity disorder (ADHD) is a mental health condition that can cause unusual levels of restlessness and impulsive behaviors. People with ADHD also have trouble focusing, concentrating and keeping their attention on a single task or sitting still for long periods of time.
Many people experience inattention and changes in energy levels. For a person with ADHD, this happens more often and to a greater extent compared with people who don't have the condition. It can have a significant effect on their studies, work, and home life and relationships.
The ADHD screener includes a 30-minute online consultation with one of our experienced testing psychologists. Prior to the session you will be emailed two screening tests to fill out online and send back.
Your Psychologist will review& the tests prior to your session to give you feedback on your results. In this session, recommendations will be made regards further testing or other support needs, depending on your results and background.
Any questions you have about further testing process and costs will also be answered.
A 30-minute online consultations

Two online screening tests

Recommendations for further testing or support needs
Please note: Psychologists do not prescribe medication.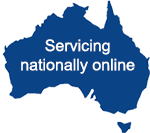 BOOK NOW!
The ADHD Screener
Cost: $170
To Book
Use the form below to pay in full
OR
To make 4 interest-free payments of $42.50 fortnightly go to our

booking form
---